What's New in Engine 3.10.0
24 Apr 2017
by
The SteelSeries Engine Team
We recently released SteelSeries Engine 3.10.0 with new features, firmware, and important bug fixes.
If you are already running the most recent SteelSeries Engine 3, you will be notified to download or update, based on your update settings. Otherwise, Download it here.

New Features
Engine Apps has expanded on what GameSense started by adding Prism Sync – which enables cross device illumination effects.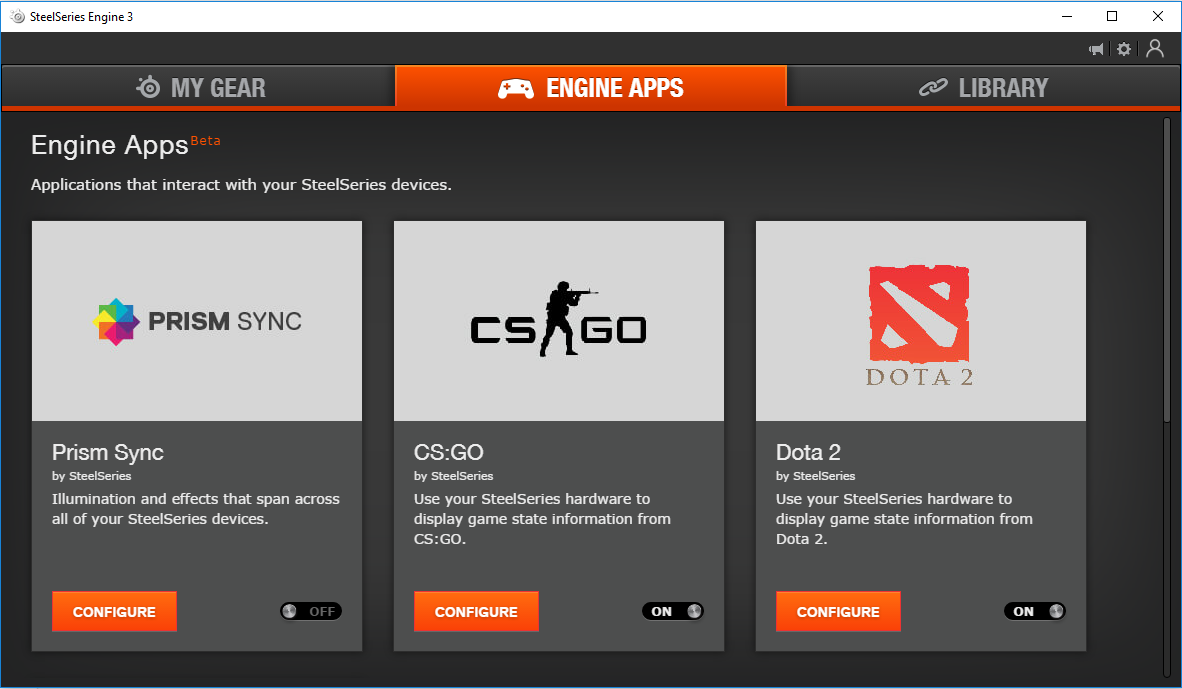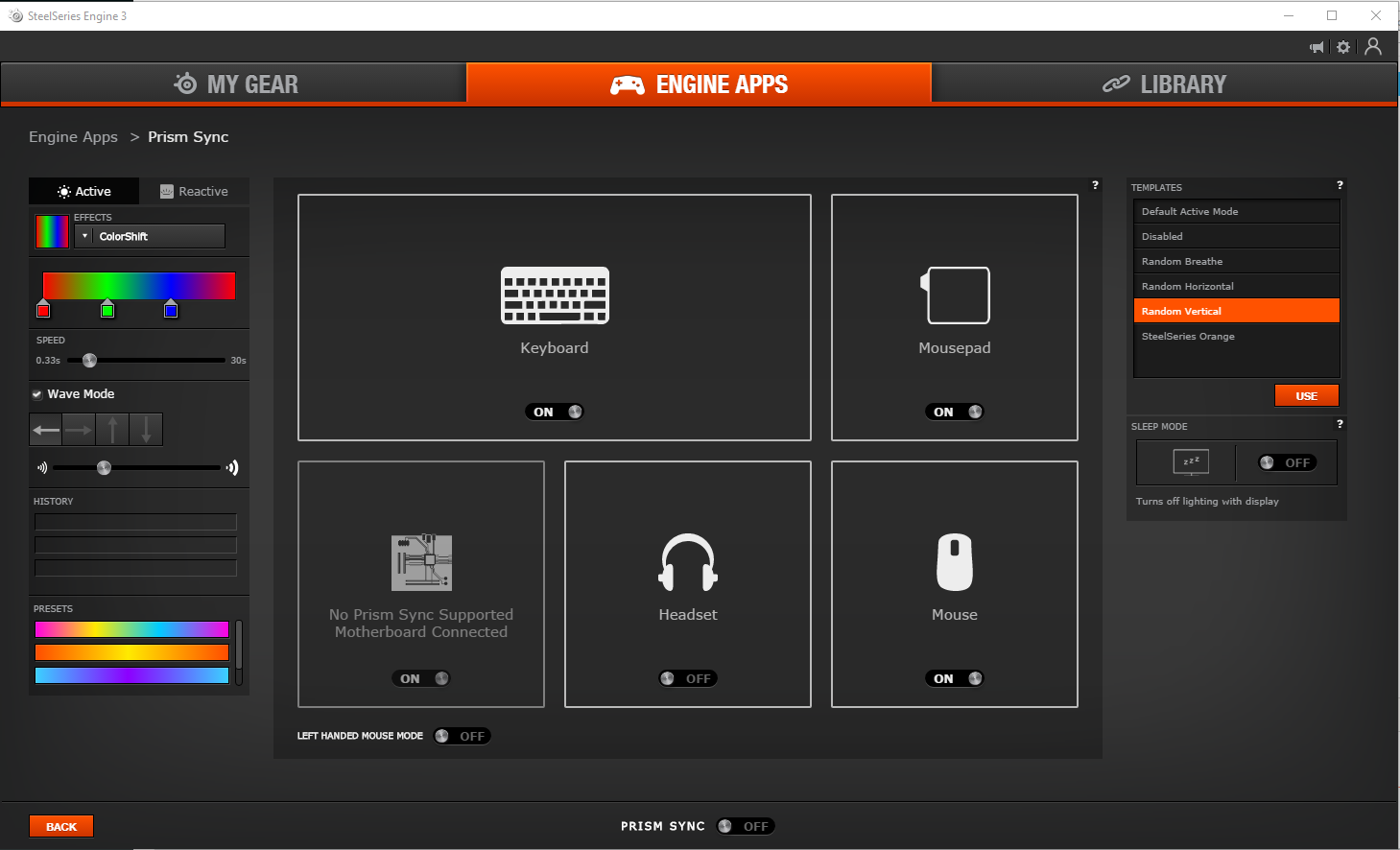 New Products
The QCK Prism is now supported in SteelSeries Engine 3!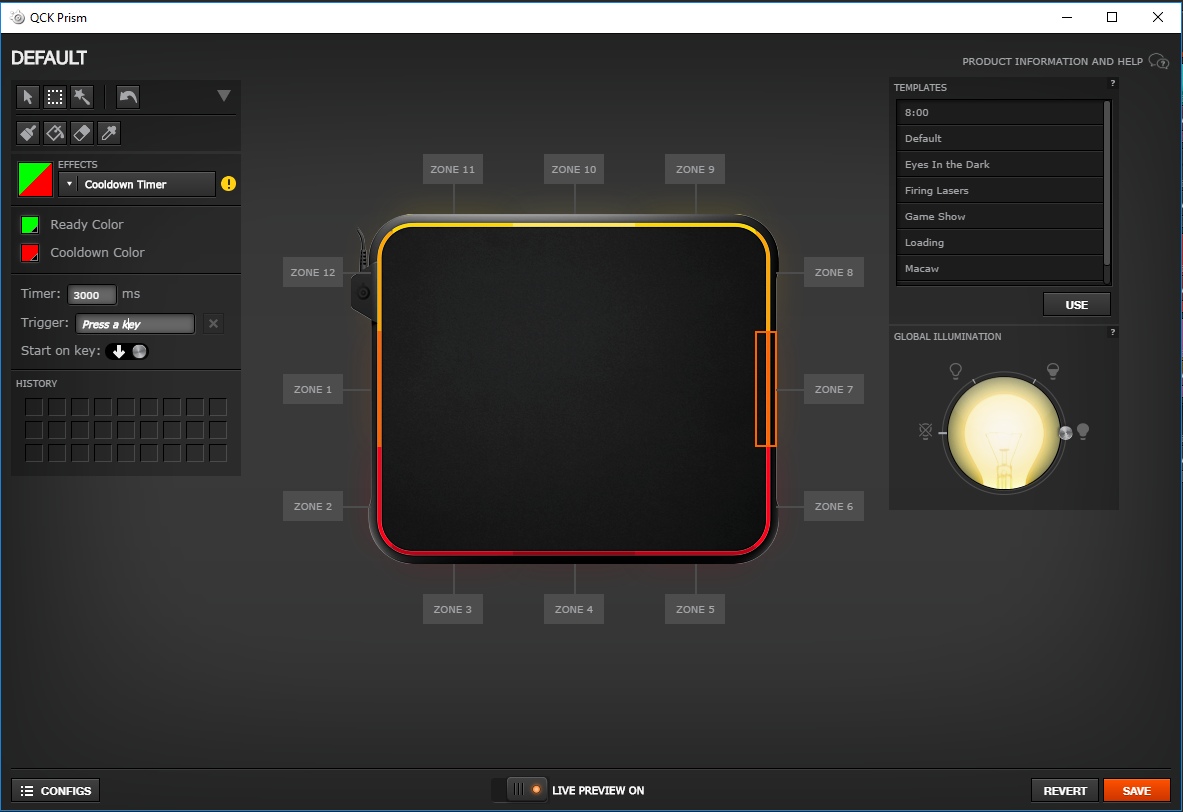 Bug Fixes
Rival 500 and Rival 700 on-board trigger lighting effects now working when SSE not running
Drop-down input fields do not close when cursor leaves the area
New Firmware
Apex M800 - Fixes issue where device would stop reporting key presses
Arctis 5 - Adds a faster lighting API for more responsive lighting in GameSense and Prism Sync