What's New in Engine 3.9.0
05 Oct 2016
by
The SteelSeries Engine Team
We recently released SteelSeries Engine 3.9.0 with support for the Rival 300 CS:GO Hyper Beast Edition and the new Arctis headsets!
If you are already running the most recent SteelSeries Engine 3, you will be notified to download or update, based on your update settings. Otherwise, Download it here.

New Products
The Arctis 3 and Arctis 5 are now supported in SteelSeries Engine 3!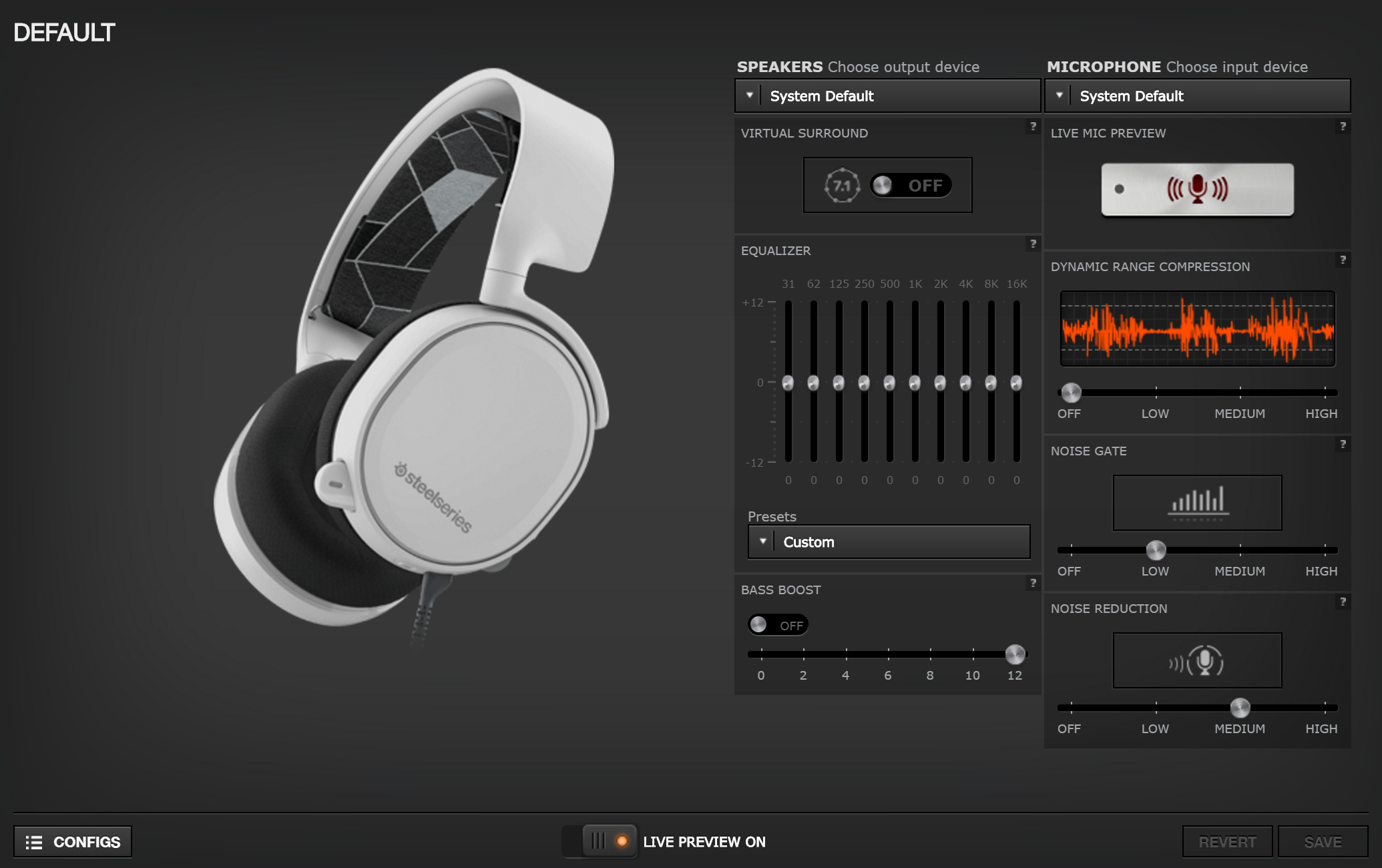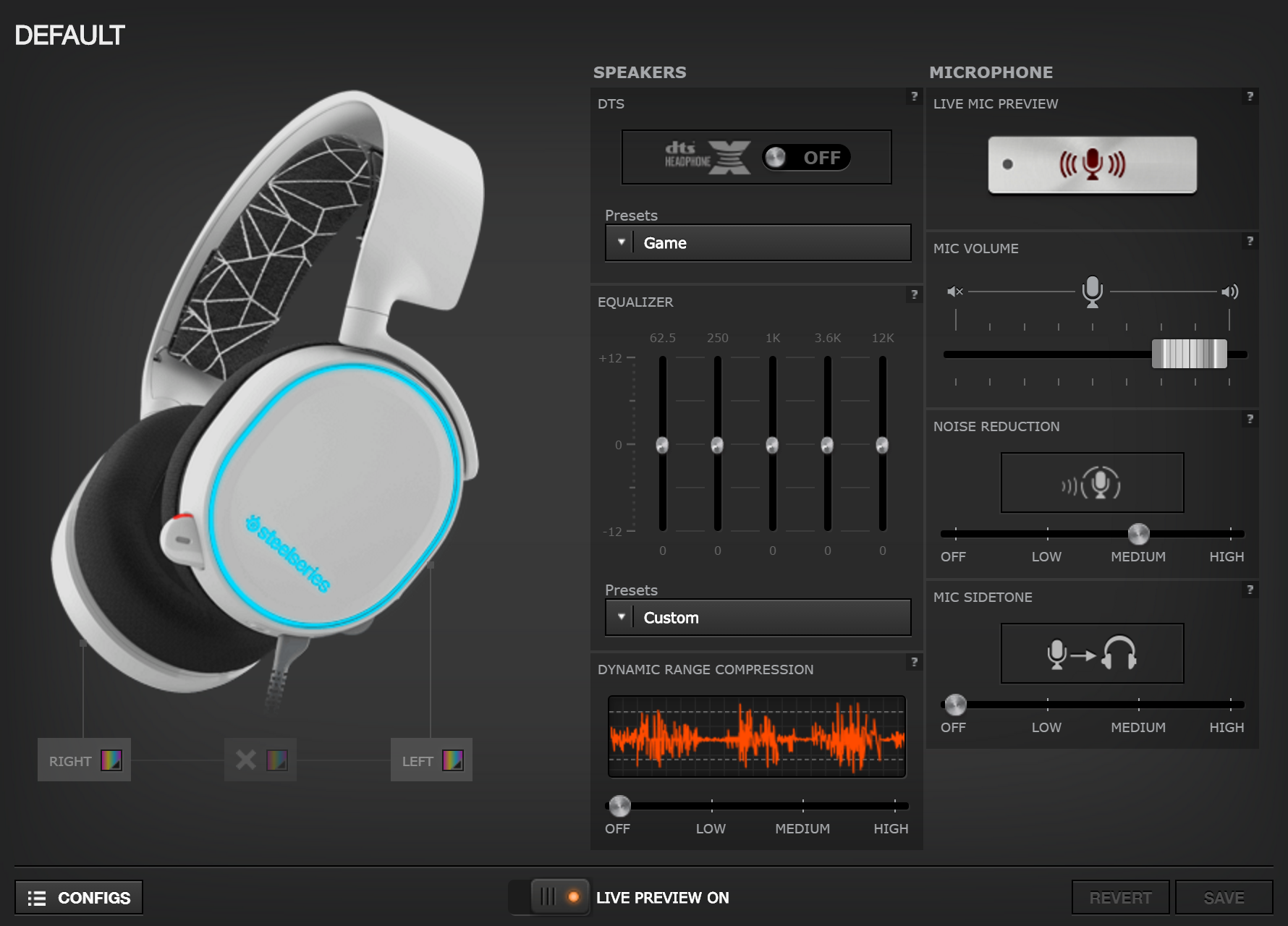 The new Rival 300 CS:GO Hyper Beast Edition is now supported in SteelSeries Engine 3!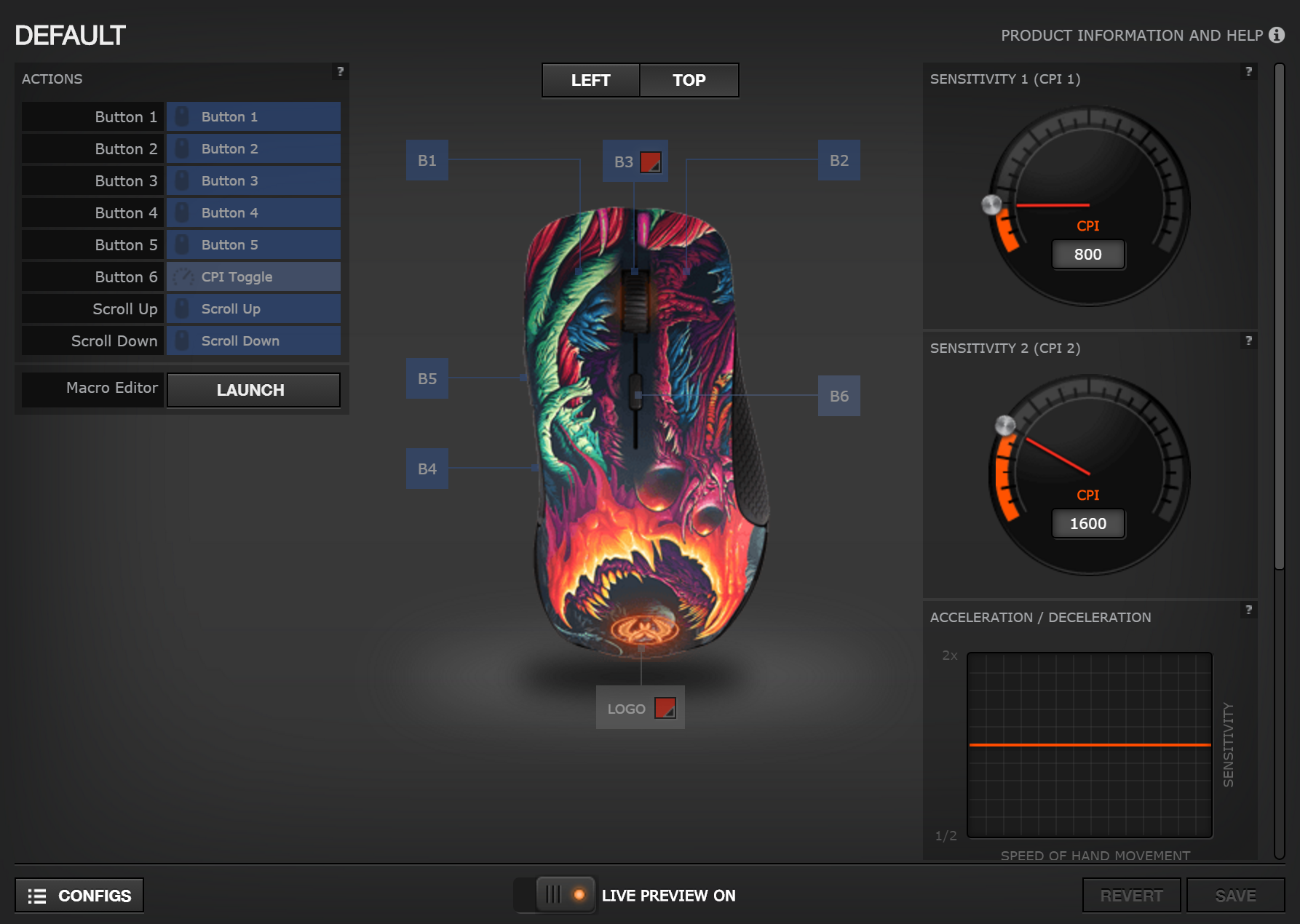 New Features
A GameSense event can now be bound to use every zone on a device instead of just one.
Added DTS Headphone:X support to the Siberia 150.
New SteelSeries account login screen.
Added a new side bar with help on connecting devices to engine.
Bug Fixes
Fixed a crash some users were having on the latest Windows 10 update.
Fixed a rare crash when syncing configurations to the cloud.
Fixed a crash when trying to duplicate a configuration twice in a row.


Mac OS Sierra users NOTE: We are actively working with Apple to resolve an issue introduced in the latest MacOS that causes macros to no longer work properly. We will release an update once we have resolved the issue. Thank you for your patience.