What's New in Engine 3.8.0
27 May 2016
by
The SteelSeries Engine Team
We recently released SteelSeries Engine 3.8.0 with new features and bug fixes.
New Features
You can now create custom colorshift patterns and breathe patterns for all devices that support it.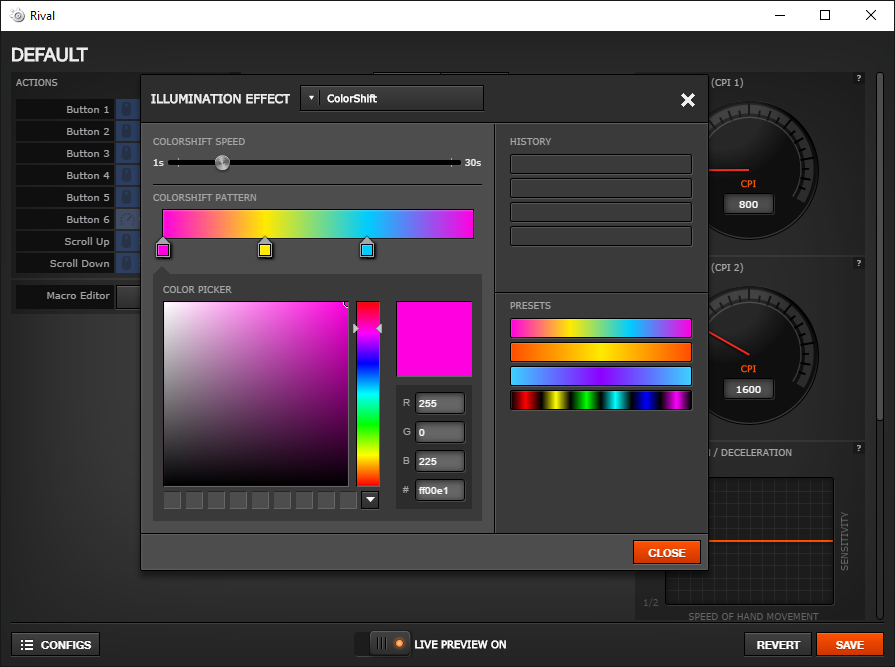 Engine will now download and install updates automatically without requiring a manual download when a new update is available.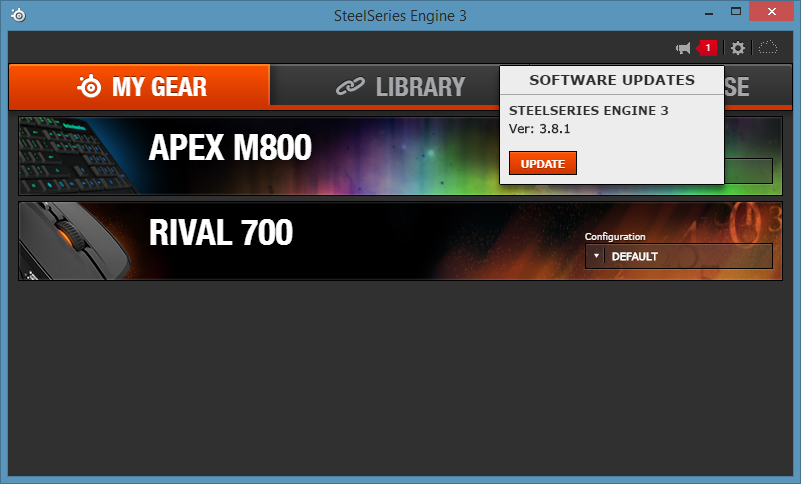 New Devices
Added a ton more MSI notebook support. (Be sure to check out MSI's booth at Computex, if you're in Taipei next week!)
Bug Fixes
Fixed a bug where diagonal keys on the Apex keyboard could not be rebound.
Fixed an issue where colorshift effects on multiple devices of the same type would overwrite each other.
Fixed a bug where SteelSeries Engine would not start properly if you pinned the application to your taskbar and launched it from there.
Fixed a setting where SteelSeries Engine could use more power than normal on laptops.
Fixed an issue affecting some devices not fully working properly after sleep or hibernate.
New Firmware
Stratus XL - Increased Bluetooth pairing time, makes pairing process more stable on Windows 7.