What's New in Engine 3.6.7
09 Mar 2016
by
The SteelSeries Engine Team
We recently released SteelSeries Engine 3.6.7 with support for new devices.
Introducing the Siberia 350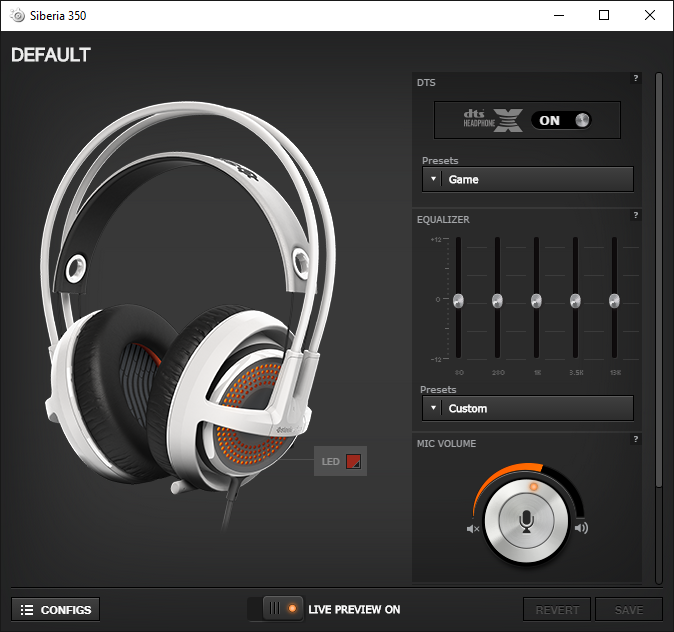 New Firmware
New M800 firmware that speeds up keyboard bootup time and enables use within the BIOS and boot menus.
Bug Fixes
Fixed an issue that caused the v3 Prism to become unmuted when setting microphone volume.
Fixed an issue where closing the quickset dialog via keyboard would cause tooltips to linger.
Fixed an issue where the GS60 and GS72 keyboards would not blink when live-recording a macro.