What's New in Engine 3.6.0
13 Nov 2015
by
The SteelSeries Engine Team
SteelSeries is happy to announce Sensei support in SteelSeries Engine 3!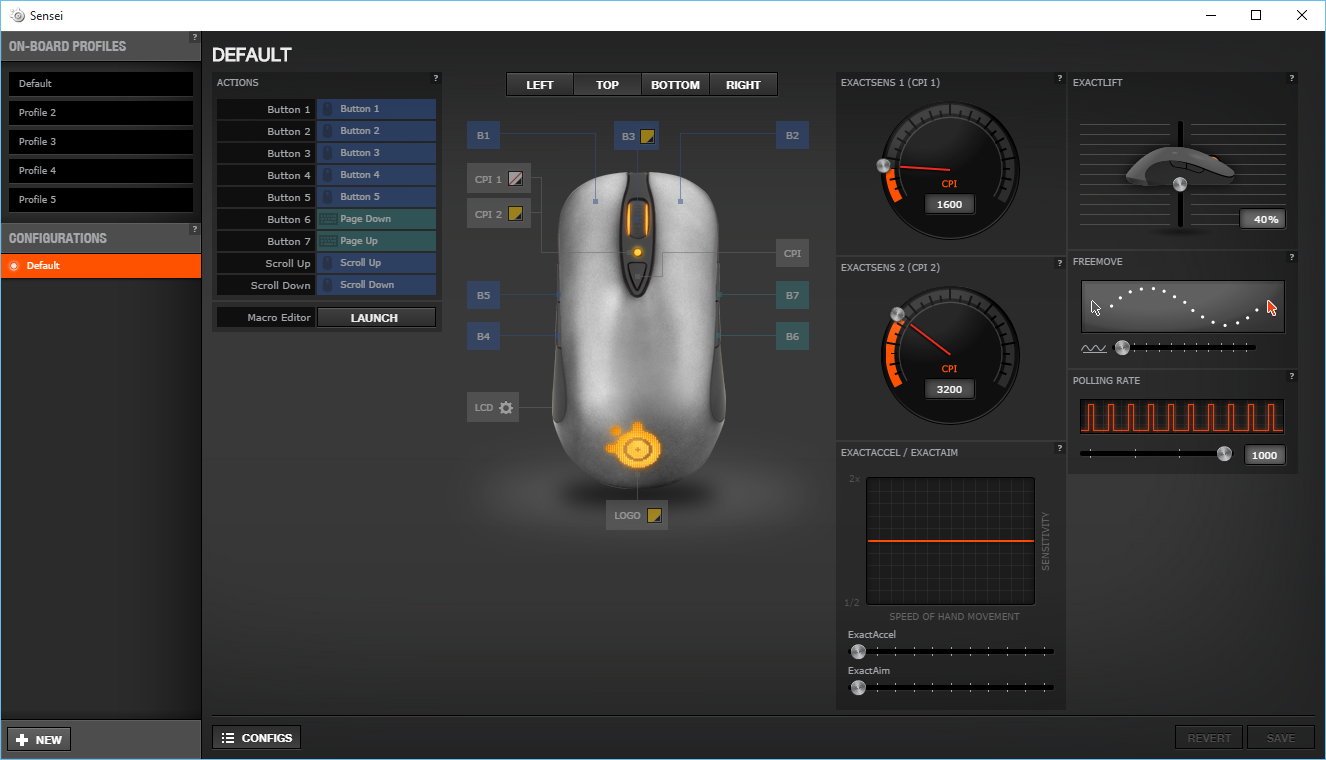 Control all your Sensei settings with SteelSeries Engine 3.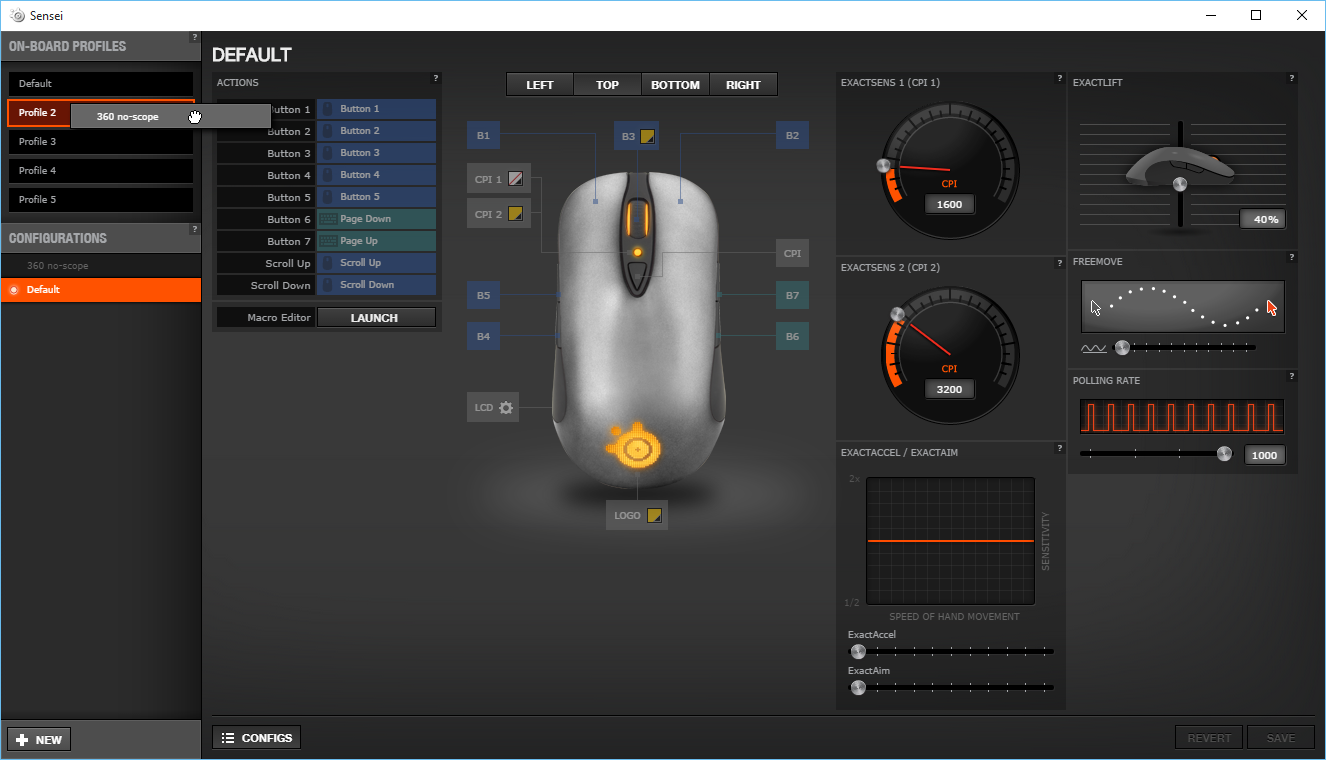 Easy drag-and-drop management of on-board profiles.
New firmware
Rival - Revert back to 1.8 due to 1.16 not working well on some surfaces.
Bug Fixes
Fixed disconnecting and reconnecting devices on Mac sometimes not showing up as connected in SteelSeries Engine.
Fixed Pause/Break key not being recordable for macros on Windows.
Fixed headsets with surround sound not re-enabling surround sound after sleep on Windows.