What's New in Engine 3.3.2
08 Jan 2015
by
The SteelSeries Engine Team
We recently released Engine 3.3.2, with new features and new devices. Let's look at what 3.3.2 includes.
Sentry Eye Tracker
SteelSeries presents the Sentry Eye Tracker. Breakthrough technology to enhance your streaming and gaming experience.

The Streaming Overlay can show viewers which part of the screen the streamer is looking at while playing – giving viewers deep insight and immersion into gameplay.

Five different gaze overlay types, all with customizable color and opacity
Tie the overlay capture to your monitor or your favorite game
Toggle the overlay on/off, switch colors, or change the gaze overlay image with any SSE3 supported mouse or keyboard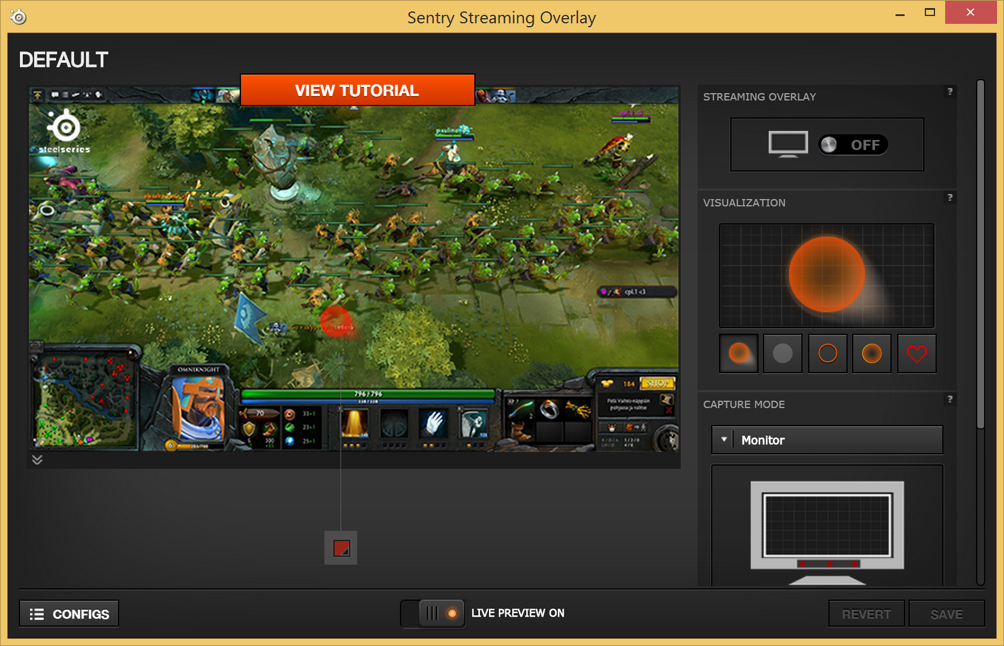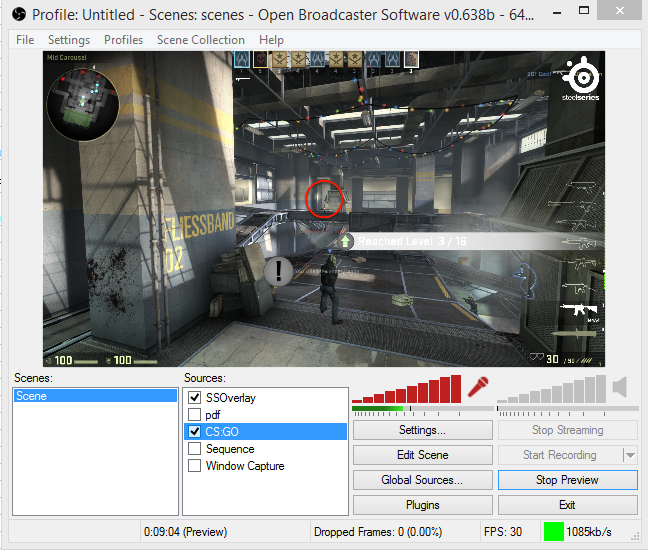 Game Analyzer plays back and analyzes your gaze data from your Dota 2 or StarCraft II replays and gives you valuable feedback on where you are looking and for how long. This feedback can improve your game and break bad habits before they take hold.
Bug fixes
Menu bar icon in OSX now supports Dark Mode in Yosemite
Apex default configurations are now directly editable without having to make a copy of them
Fixed an error that could cause the UI to never load during app startup
Opening a quickset dialog now wont break horizontal window scrolling
Corrected some issues that would cause crashing when disconnecting devices with assigned macros
Reverting a keyboard key to default binding for that key will now display the correct default binding for non-US regions
New firmware
Kinzu v3 - firmware v0.148

Improved tracking on bright surfaces

Sensei Wireless - firmware v1.24

Corrected an issue where you could not recharge after a full battery drain
Fixed problems with UEFI mode during startup while plugged into a USB 3.0 port