Support for The World of Warcraft Siberia Elite
31 Jul 2014
by
The SteelSeries Engine Team
Today we released our hot new World of Warcraft edition of the Siberia Elite headset!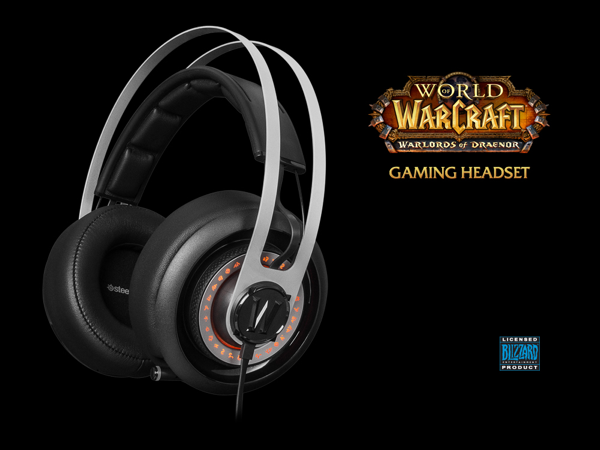 Even cooler is that it's already supported in Engine3. If you have 3.2.5 or later, then you can use the WoW Elite straight out of the box. That said, you should strive to always be running the latest version of Engine3, as we're always fine tuning and making small (and sometimes large) improvements all the time.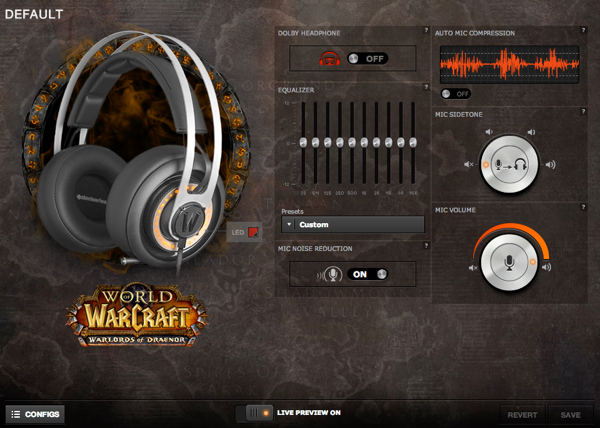 You can always get the latest version of Engine3 here.