What's New in Engine 3.2.5
18 Jul 2014
by
The SteelSeries Engine Team
SteelSeries Engine 3.2.5 is hot off the presses (well, the build server), with new devices, new features, and firmware updates.
New Device Supported by SteelSeries Engine 3
SteelSeries Engine 3 now supports the SteelSeries Rival: Dota 2 Edition Gaming Mouse. Based on the award-winning Rival Optical Mouse, this ultimate performance device will also include an exclusive in-game item: Hell's Glare for Doom.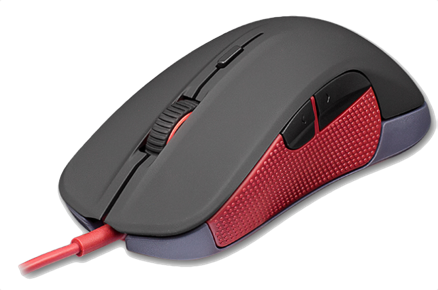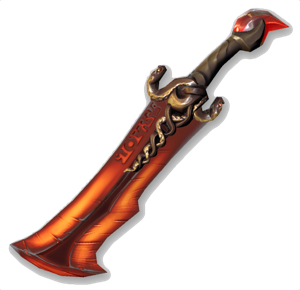 A snapshot of customization options:
Two levels of CPI with a range of 50-6400 in steps of 50
6 Buttons - All fully configurable
Scroll Wheel Up/Down fully configurable
Two independently configurable zones of RGB illumination with following effects available:

Steady
Off
Breathing (Slow/Medium/Fast)
5 Presets of ColorShift

Configurable Mouse Acceleration
Configurable Mouse Deceleration
Configurable Angle Snapping
Configurable Polling Rate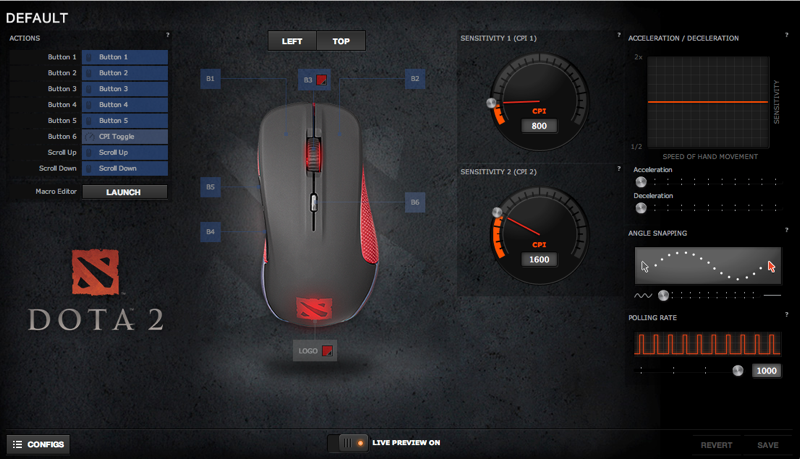 Bug Fixes
Fixed an issue where deleting macros that were currently bound would cause application launch bindings to fail.
Having multiple macro editor windows open at one time would break the macro recording process, so a method of opening multiple editor windows at a time has been fixed.
New firmware available!
Siberia Elite, and 9H (firmware version 4.55.8.0) contains general audio improvements.